Dyad is my new EP composed together with francesco rosati.
This work is based on the elaboration, with custom made and opensource software, of concrete samples recorded live and free improvised.
The result is two tracks we've called Monads and two manipulation of those Monads called Re-monads.
I'll hope you enjoy this strange experimental EP….
.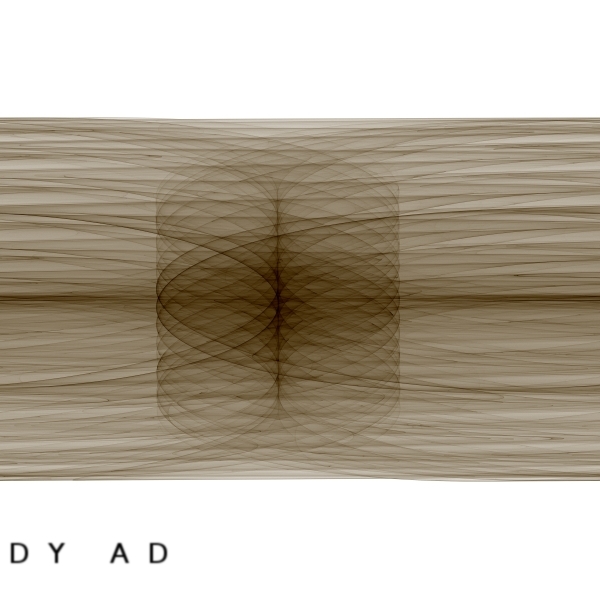 .
If you are a netlabel and you're interested to release this EP in your catalog, contact me please!